InfoProductReview | Your Guide To Sustainable Living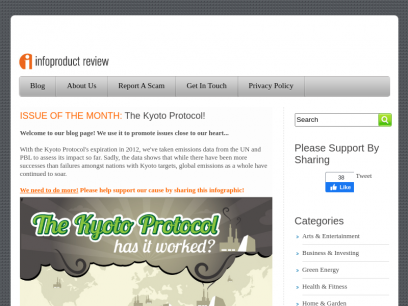 Detailed expert reviews and advice for those seeking a more sustainable way of living. From DIY Energy to Home & Garden.
MAHI Leather Posted By James R Fashion, Retailers & Merchants (UK) No Comments. MAHI Leather sells made to order leather bags and accessories using 100% cow hide and khaki cotton interiors. There are additional options personalise the bags by embroidery of initials and funky colours, including...
Stats
---