Diva Magazine Pakistan Online - Diva Magazine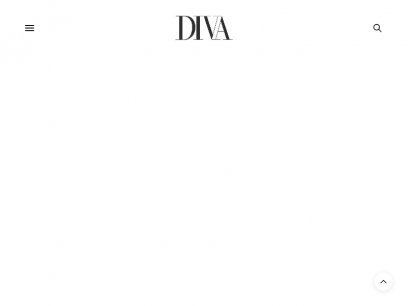 Diva Online is one of the leading fashion, entertainment, travel, lifestyle and beauty magazine in Pakistan, We provide reliable information to our users.
LATEST POSTS E​ntertainment 19 hours ago Is Wahaj Ali The Next BIG Thing We Were Looking For? Shaiza Kiran June 18, 2021 E​ntertainment 2 days ago Qayamat's Powerful Ending Has People Lauding It! ...
Stats
---