Spend Management | MyBiz eProcurement Solutions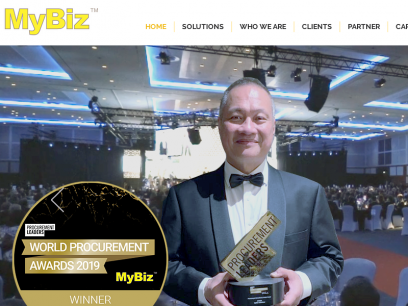 The sophisticated end-to-end Spend Management tools for procurement that have generated hundreds of millions in savings for clients. MyBiz award-winning eProcurement solutions can deliver ROI too.
Read More See what our clients and partners say... "MyProcureNet by MyBiz managed to meet our requirements in terms of the supplier collaboration side and at the same time, the eSourcing side. So, by utilising all the best practices that were in place, for example Fast  Track and the Conference Room Pilot - were able to implement within 3 - 6 months."               &...
Stats
---